Description
20 x 50 GLI ProMesh Safety Cover with 15 Year Warranty
If you open your pool in mid-spring and are looking for the benefits of a solid safety cover without the weight associated with it – the 20 x 50 GLI ProMesh Safety Cover is the cover for you! This state-of-the-art cover material provides solid coverage benefits without any added weight. ProMesh covers come standard with stronger-than commercial grade springs on all custom covers which provides tighter, stronger security for your pool. This mesh safety cover material gives you solid coverage benefits without the added weight. ProMesh covers come standard with stronger commercial grade springs on custom covers that give you a tighter, stronger cover for your pool.
A new safety cover is the first step to creating a safe backyard during the off-season. Your standard Winter Cover is no more than a tarp held down with water tubes, providing little to no protection from the accidental intrusion of children or stray animals. A GLI Safety Cover is a safe solution for any homeowner. Not only will your backyard look great, but installation is easy and the "Peace of Mind" that you will carry through-out the winter months is well worth the investment. You can trust that each and every safety cover is created to ASTM Standards, with superior craftsmanship and industry best shipping lead times.
20 x 50 GLI ProMesh Safety Cover Features:
Secures pool from children, pets and stray animals.
Blocks sun like a solid cover – No springtime algae growth.
Construction of mesh with a unique weave of polypropylene material that blocks out algae-producing UV rays and resulting in making springtime pool opening a snap!
A tight mesh material that allows water to drain from the surface, easily filtering out dirt, leaves, and debris!
A fabric, which is nearly 50% lighter than solid covers for easier installation, removal, and storage.
Nearly 75% more tensile strength than the competitor's standard mesh!
An extra-strength material that provides greater tear resistance and tougher winter wear-ability which is ideal for both commercial and residential use.
Standard or above safety cover performance as outlined in ASTM F 1346-91.
Coverage under U.S. Patent No. 6,886,187 – 98% Shade
Standard 15 Year Limited / 3 Year Full Warranty
The Importance of ASTM Standards
ASTM, the American Society for Testing and Materials, is an internationally recognized organization that develops technical standards for a wide range of materials, products, systems, and services. ASTM certifications are used worldwide to ensure product quality and safety. Recognizing the importance of these safety standards, all of GLI's safety covers undergo rigorous testing and compliance to ensure each and every safety cover is manufactured to meet or exceed ASTM F 1346-91.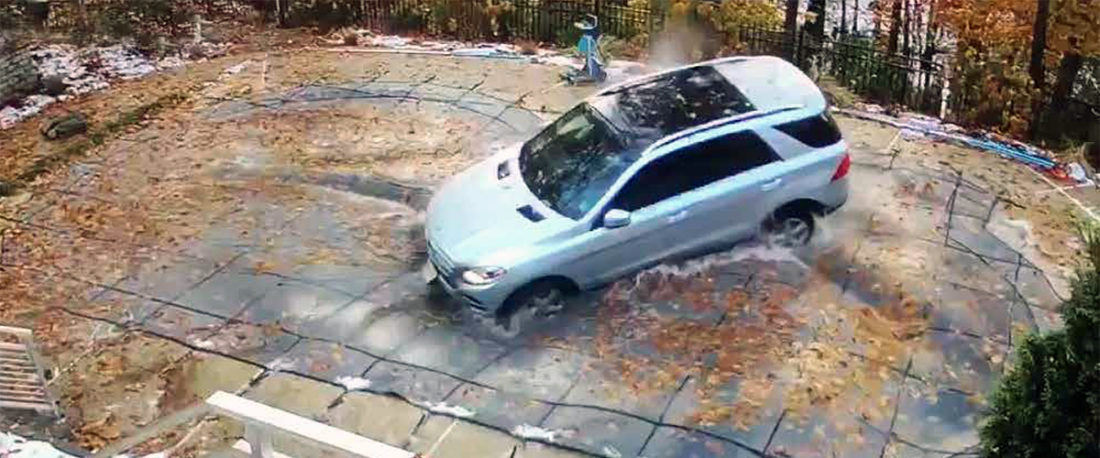 Included Installation Hardware

GLI ProMesh Safety Cover with 15 Year Warranty
If you have questions about our GLI ProMesh Safety Covers please feel free to give us a call at 1-800-515-1747 or send us an email, [email protected]
At Pool Warehouse, We Know Swimming Pool Kits!