Description
Hayward ColorLogic 320 Networked LED Swimming Pool Light 12V 50ft Cord
Bring color to all corners of your swimming pool with the Hayward ColorLogic 320 LED swimming pool lights. These new accent lights fit into standard 1-1/2 inch PVC plumbing, making them ideal for new installations and retrofits. These pool or spa or accent lights provide low-profile, total color coordination of all water environments and complete synchronization with all Universal ColorLogic lights. Comes with 10 fixed colors and 7 color-changing shows, the ColorLogic light is ideal for highlighting steps, bubblers, Baja shelves and other pool and spa water features.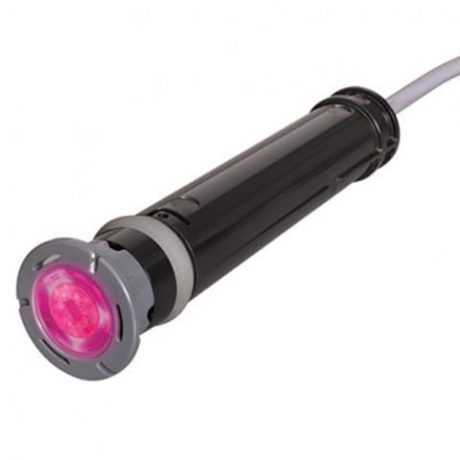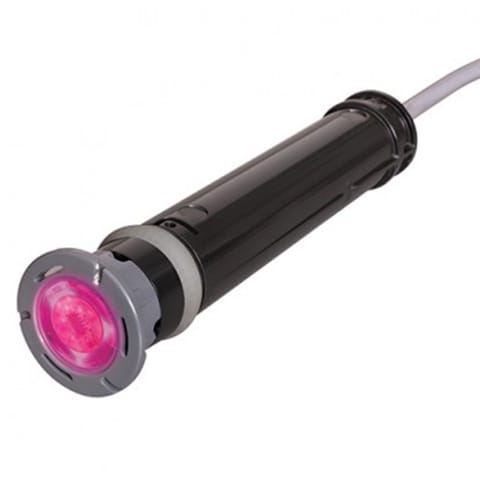 Hayward ColorLogic 320 Networked LED Light Features:
Best solution for low-profile pool/spa lighting, or feature accent lighting
Total Color Coordination of all water environments
Complete synchronization with Universal ColorLogic colors and shows
Ideal lights for Steps, Jets, Bubblers, Baja Shelves, Fountains, etc.
2 Brightness Options Available and multiple cord lengths
Can be installed wet or dry
Available in Stand Alone or Network
101 Colors and 11 Color-changing shows available in Network mode
Vinyl, Fiberglass, and Concrete low-profile Installations
UL and cUL listed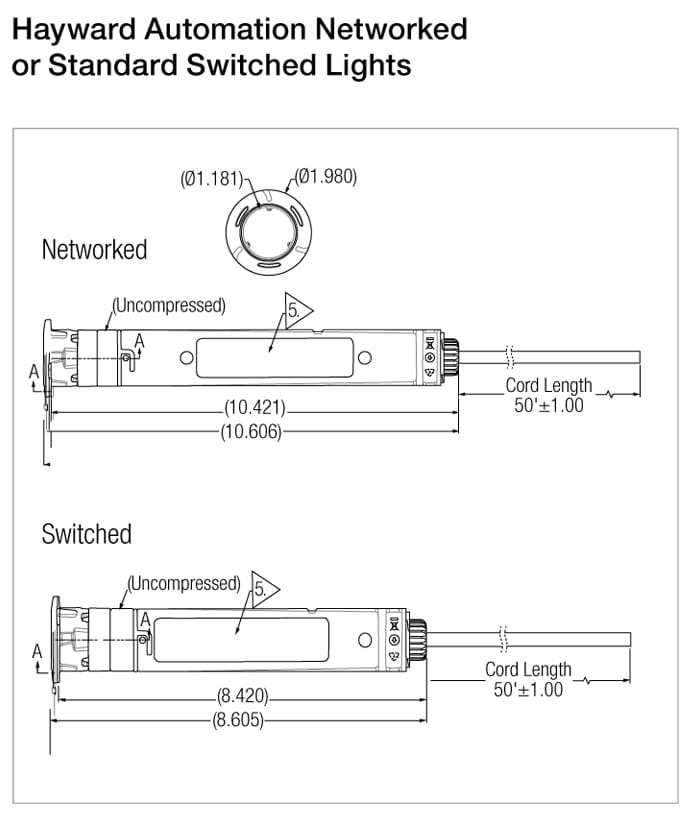 Pool Warehouse
Americas #1 online swimming pool kit retailer! Selling in-ground pool kits, in-ground swimming pool liners and safety swimming pool covers since 1998.
Open:
Phone: 800-515-1747
At Pool Warehouse, We Know In ground Swimming Pool Kits!