Allison Inground Swimming Pool Kit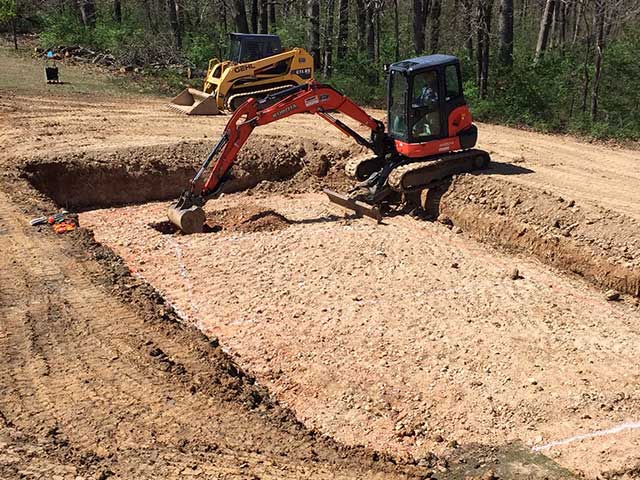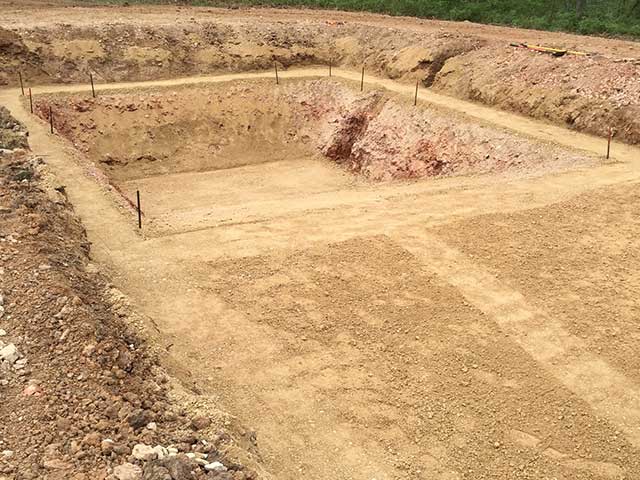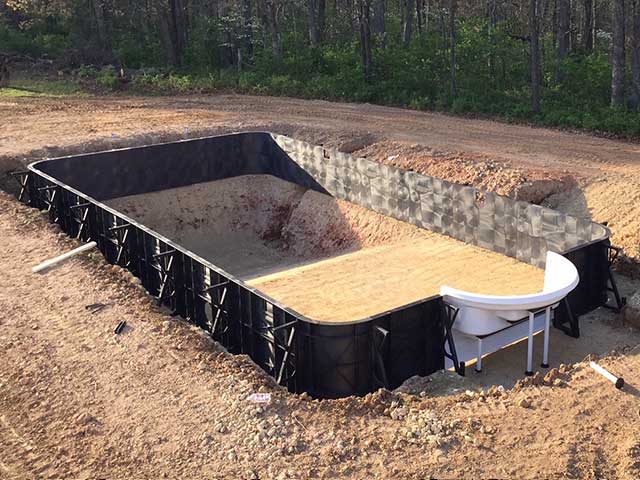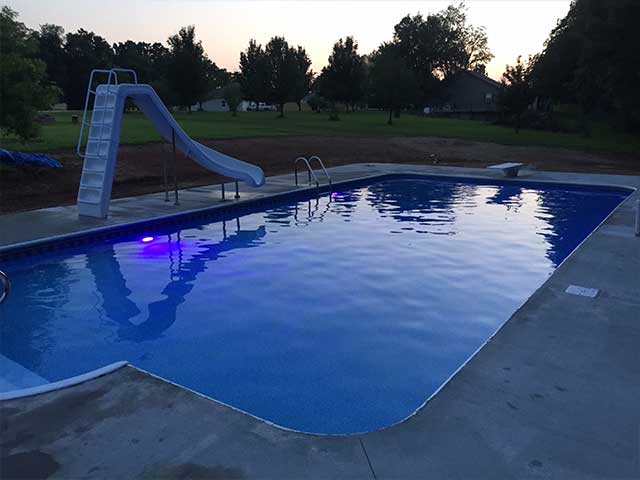 Allison Inground Swimming Pool Kit
"I did all the work except excavation and concrete deck. Thanks for all of your help!!" The Allison inground swimming pool kit is just another great example of how easy it is to build your pool! The Allisons added a few great additions to this pool kit like the Wild Ride slide, the 6′ durobeam diving board and a nice waterfall. At Pool Warehouse we love to build long term relationships with our customers who ultimately become our friends! We always encourage homeowners to take great pictures of there swimming pool kits construction process every step of the way. We also offer any homeowner who send in pictures a $25 gift card just for emailing them in! Simply send in pictures of your inground pool kit and the construction process and will send you a gift card. This inground pool kit construction was done using a polymer wall swimming pool kit. All of our in-ground pool kit wall panels and braces come with a lifetime guarantee and will never rust, rot or corrode! The best part is all of our pool kits are 100% American made! At Pool Warehouse we stand behind our swimming pool kits and all of our pools come with a lifetime warranty and a 20 year warranty on the vinyl inground Swimming Pool Liner! Make sure to remember that all of our inground pool kits include all the equipment needed for installation and tech support along the way.
Inground Swimming Pool Kit Questions?
If you have questions about the Allison Inground Pool Kit please feel free to give us a call at 1-800-515-1747 or send us an email, [email protected]
At Pool Warehouse, We Know Inground Pool Kits!