Brewer In-ground Swimming Pool Kit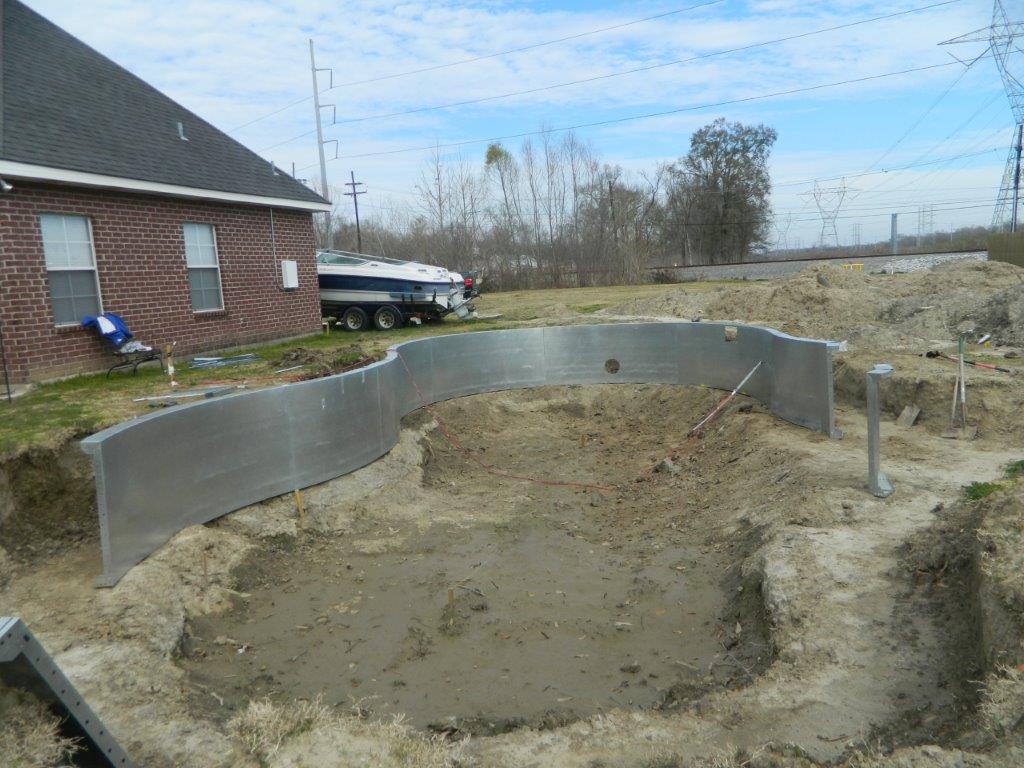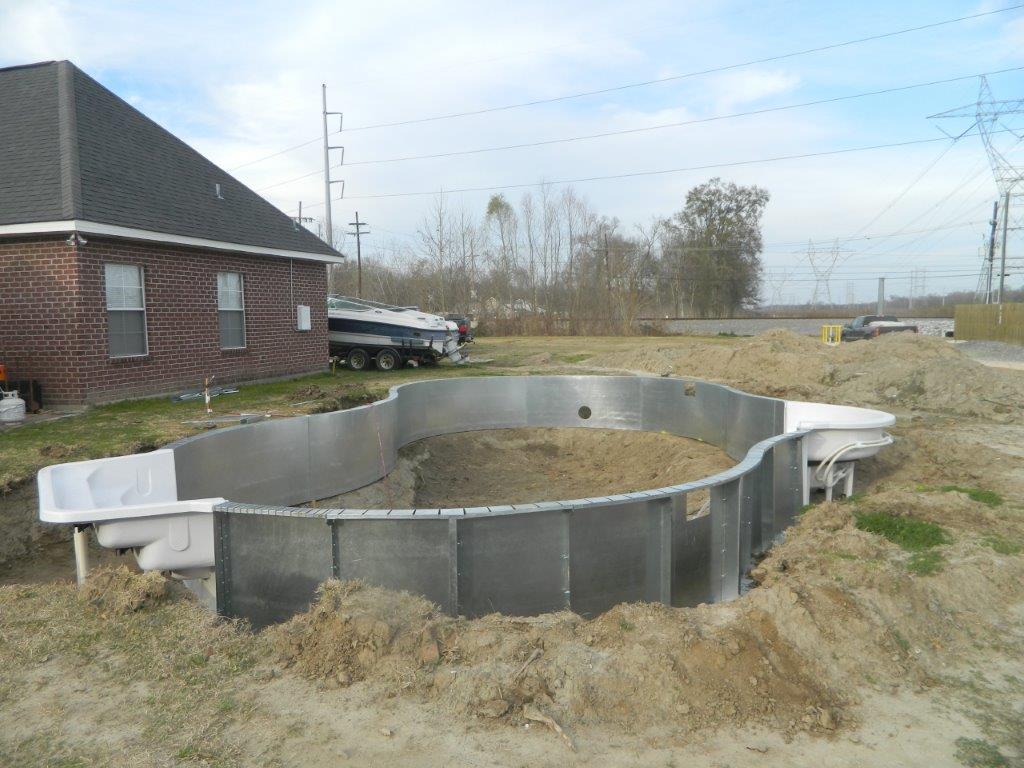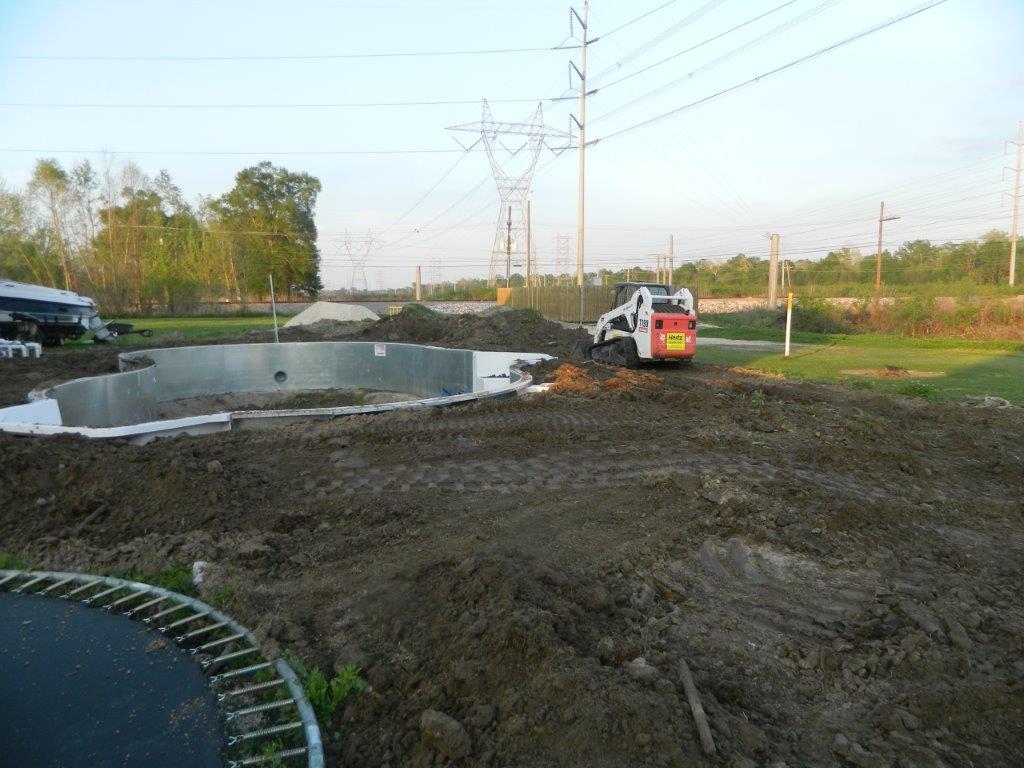 Brewer In-ground Swimming Pool Kit
"I just wanted to share with you our new pool. My Husband who is pretty talented 🙂 Did the entire project himself along with my son and 2 brother in laws. I included a few pics. I will send you some real nice ones once we clean up. For this size pool we had obtained a quote for fiberglass of $42,000.00 This pool plumbing, electric, and concrete all done per US was $18,000.00 final price and it is a HUGE pool saltwater system with a mock hottub area (cozy cove) WE ARE SO HAPPY WITH OUR PURCHASE!!! The easiest part was the liner installation. I even helped with that!!! LOL thanks for such a GREAT quality Purchase and of course will will be in touch!" Denise Brewer
Click Here To Select A Pool Shape & Start Designing Your Own Pool Kit!
Brewer In-ground Swimming Pool Kit Questions?
If you have questions about the Tucker Inground Pool Kit please feel free to give us a call at 1-800-515-1747 or send us an email, [email protected]
At Pool Warehouse, We Know Inground Pool Kits!