Custom Steel Wall Inground Pool Kits
If you have a dream pool for your back yard then why not use one of our custom steel wall inground pool kits! Our swimming pool kits can be custom designed to fit any backyard. If you have a unique shape or size in mind then don't hesitate to give us a call and let us help with the design. Pool Warehouse has over 20 years of experience and we can help you design the perfect pool kit for your backyard. We sell kits in all shapes and sizes and can make one that is custom fit your backyard today! Production times range from 2 weeks up to 8 weeks depending on the complexity of the design. All of our pool kits are shipped LTL and are delivered curb side for easy offload. Give us a call today if you have questions on designing your own custom swimming pool!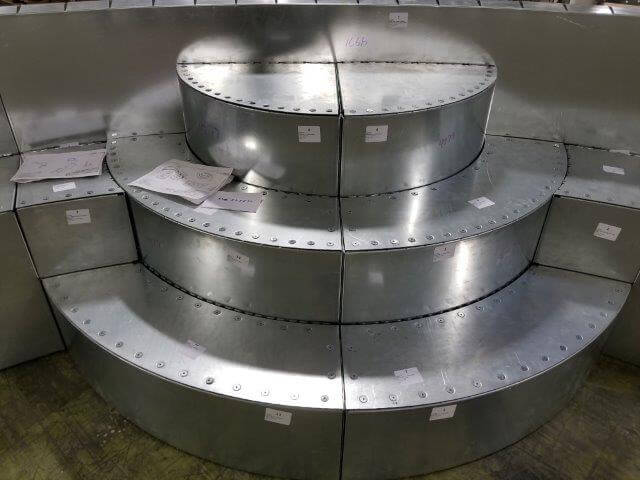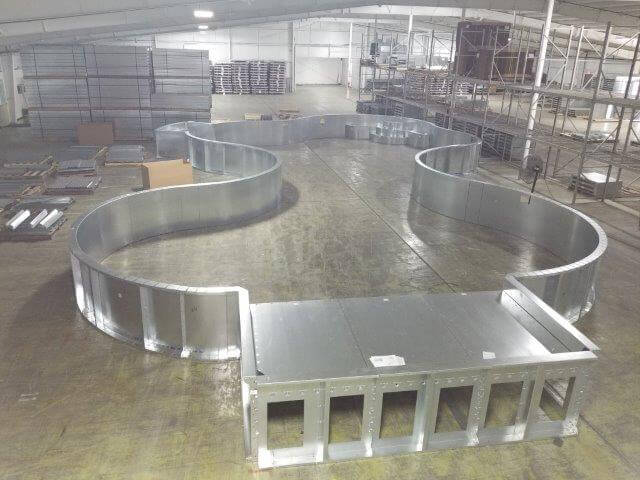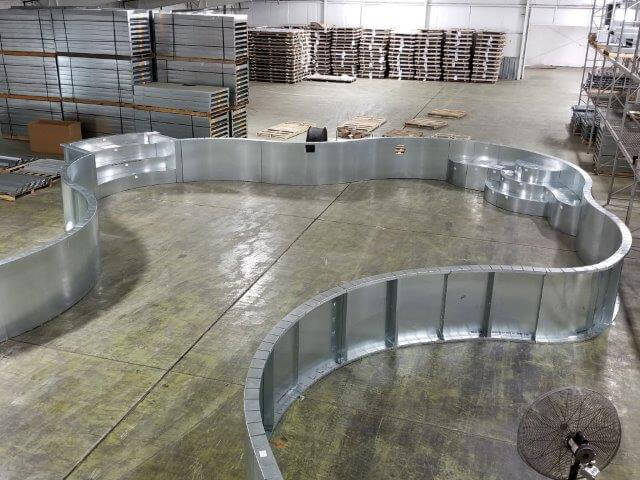 Custom Steel Wall Inground Pool Kits
Pool Warehouse doesn't sell "Economy" Pool Kits that are missing essential parts or come with substandard equipment that will need to be upgraded later. All of our in-ground Polymer Pool Kits come standard with Premium Pool Equipment Products and top of the line Hydra Swimming Pool Panels! Pool Warehouse offers a complete line of polymer and steel wall pool kits, both pool kits will come with equipment need for installation.
Pool Warehouse is North America's largest wholesaler of in-ground swimming pool kits we simply sell more pool kits a year than any other company. Because we buy in such volume we are able to offer our exclusive best-swimming pool kit price guarantee, find a better inground swimming pool kit price anywhere online, and we will make every effort to beat that price!
If you have questions about our Knoxville Pool Construction pool kits, need help navigating the site or just have a general swimming pool related question, please feel free to give us a call at 1-800-515-1747 or send an email, [email protected]
At Pool Warehouse We Know Inground Swimming Pool Kits!