Description
88in Round Spill Over Spa With Bench Seats
88in Round Spill Over Spa With Bench Seats are for use with any in-ground swimming pool kit or for an existing swimming pool. The spill-over spa will operate on a shared system with the swimming pool pump system. The 7-1/2′ spas can operate with one pump and filter system that also operates your swimming pool. A spa jet booster pump is not necessary but is optional. Additional options include: air jet injectors with an air blower and a spa light. The jets are pre-plumbed for 2″ PVC. Standard in White but also available in Blue, Sandstone, and Gray.
Spill Over Spa Available Plumbing Systems:
8 Jets Standard With Stainless Jet Covers
3 Color Options: White, Blue or Gray
Plumbed With 2″ Pipe
Optional 1.5HP or 2.5HP Booster Pump
Optional Air Blower Available
*Jets are designed to be used with booster pump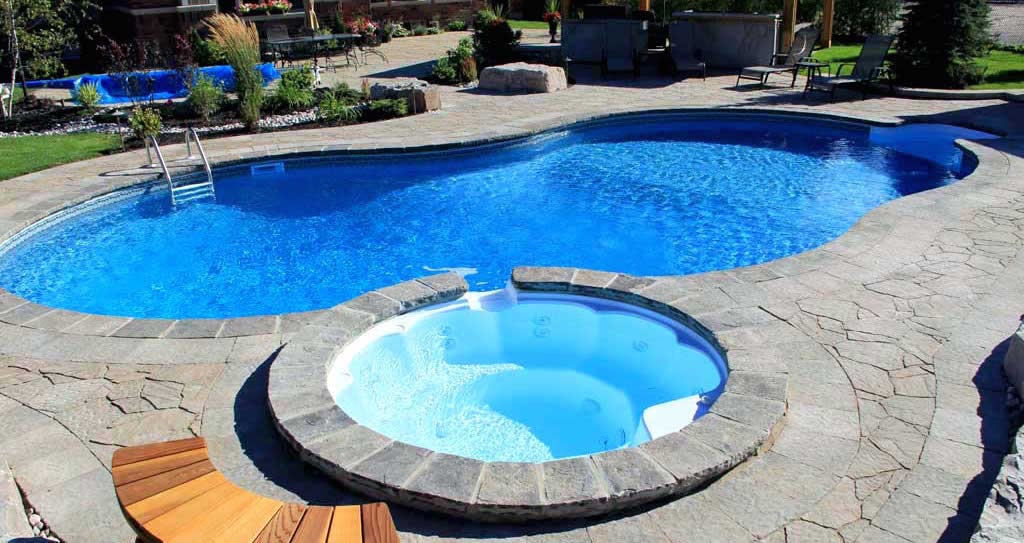 Pool Warehouse
Americas #1 online swimming pool kit retailer! Selling in-ground pool kits, in-ground swimming pool liners, in-ground spill over spas and safety swimming pool covers since 1998.
Open:
Phone: 800-515-1747
At Pool Warehouse, We Know In ground Swimming Pool Kits!