Description
Hayward OmniLogic Relay
The Hayward OmniLogic Relay can be purchased as one relay or 4 relays. Your OmnilLogic box can handle up to 10 relays! Select 1 or 4 Relays.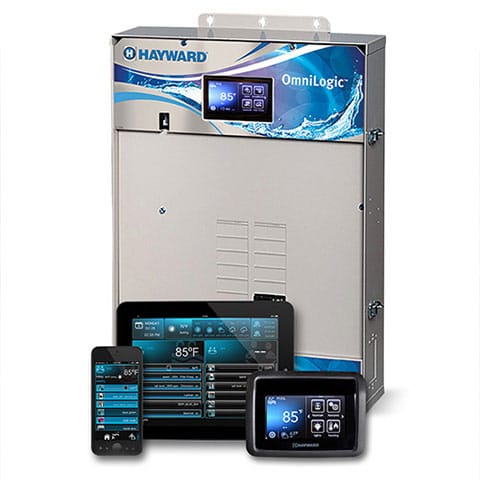 Pool Warehouse
Americas #1 online swimming pool kit retailer! Selling the Hayward OmniLogic Relay, in-ground pool kits, in-ground swimming pool liners and safety swimming pool covers since 1998.
Open:
Phone: 800-515-1747
At Pool Warehouse, We Know In ground Swimming Pool Kits!